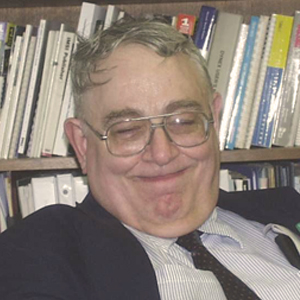 Education:
Franklin & Marshall University, Pennsylvania
A.B. Physics
Carnegie-Mellon University, Pennsylvania
B.S. Metallurgical Engineering
American University Washington College of Law
J.D., Administrative Law Pleadings
Bar Information
Pennsylvania, Admitted 1973
USPTO, Admitted 2003
U.S. Supreme Court, Admitted 1978
Areas of Focus:
Materials and Metallurgical Engineering Applications
Oil and Gas Engineering and Applications
Patent Prosecution and Administrative Appeals
Awards & Recognitions
U.S. Patent and Trademark Office, Numerous Public Service Achievement Awards, 1970-2003, Editor of Law Review Articles, Patent & Trademark Office Society
Professional Engineering License, 1975-2014
Certified Senior Arbitrator, Better Business Bureau, 1990-2014
Professional Summary
Donald Cress Reiley has distinguished himself as a Patent Attorney and Patent Examiner/Classifier at the U.S. Patent and Trademark Office where he was a senior examiner for more than thirty years. During his career, he established himself as an expert in the metallurgical and chemical materials arts including manufacturing technologies.  As a senior examiner, he initiated the patent interference in the landmark case of Crimmins and Breakfield v. Reid, holding that patentees as junior parties in patent interferences have the burden of priority of invention by a preponderance of the evidence.
Mr. Reiley also distinguished himself at the Patent Academy as one of the authors and graders of the Patent Bar Examination for lawyers to be admitted and licensed as Patent Attorneys.
Currently, Mr. Reiley counsels clients on the patentability of inventions before the Patent Office in the chemical and metallurgical arts and assists clients in expediting patent prosecution of applications before the U.S. Patent Office.